Kendal preview: Alastair Lee's new film Blocheads
Events
We'll be previewing some of the most anticipated films premiering at the Kendal Mountain Festival which is held between Nov 17-20. The first film we're featuring is the new 60-minute movie from Alastair Lee called Blocheads. 
It tells the story of bouldering, as producer and filmmaker Alastair Lee writes: "Never before have there been so many indoor walls; so many climbers obsessed with training; so many beasts of superhuman strength. That talent is not going to waste. We follow the fearsomely strong Blocheads as they quest for new lines and push the limits of human ability. It's a story of adventure, rocky passions and mutant fingers. It's the story of a search for bouldering gold."
The film delves into bouldering's murky past from being a bit of fun outside the climbing hut to becoming a bona fide sport. Alastair Lee covers the UK's first bouldering competition and talks to some of the key protagonists who helped turn it into a sport including Dan Varian, Ned Feehally, Jerry Moffat, Michaela Tracy, Alex Waterhouse and many more.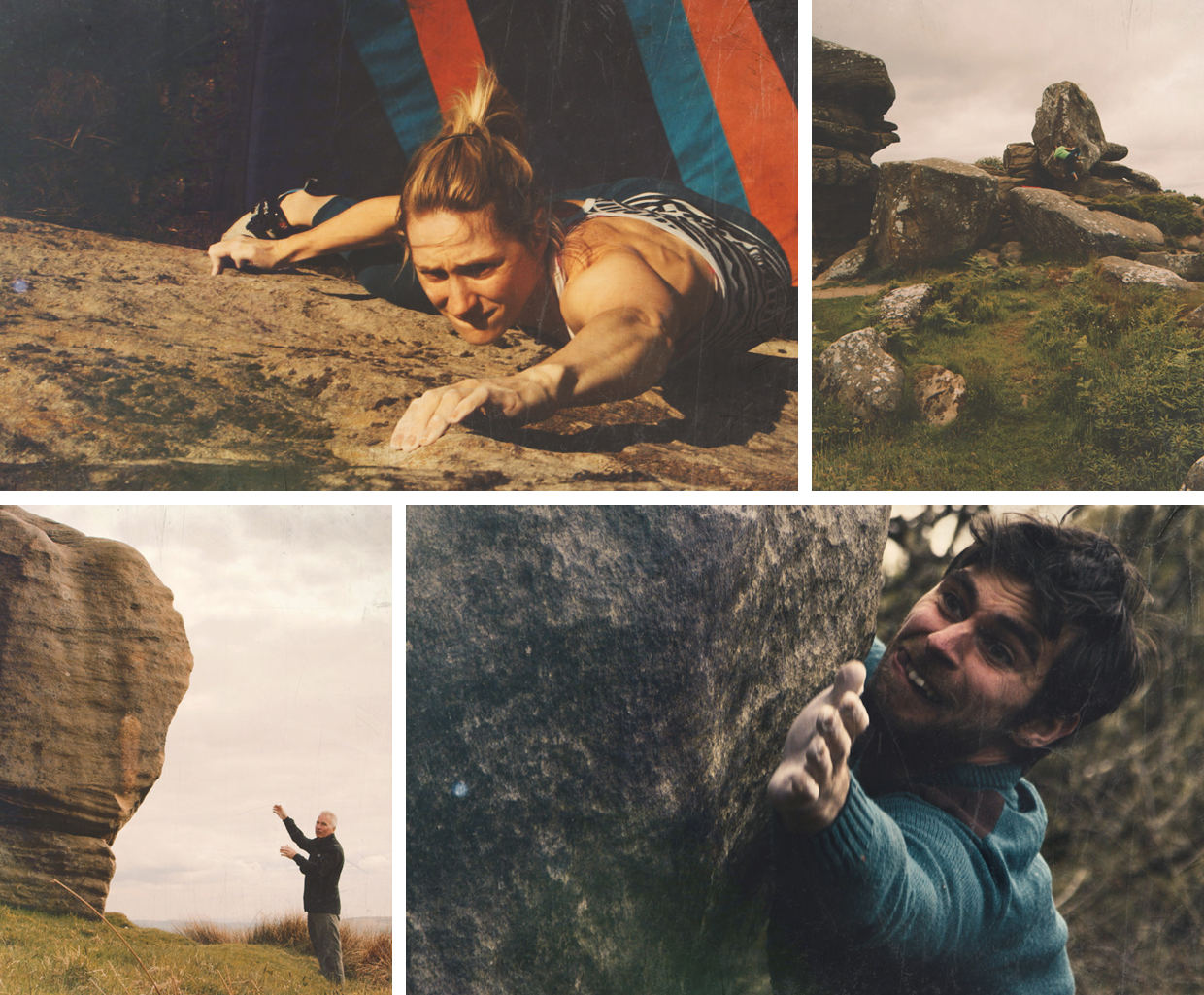 ---
The film will premiere at the Kendal Leisure Centre on Friday November 18 at 8pm. Tickets are available here: mountainfest.co.uk
Follow Alastair Lee on Twitter @al_lee