Patagonia Worn Wear Tour Comes to Europe
Gear
Patagonia's Worn Wear Tour is visiting 50 towns and cities in five countries across Europe. At each stop, they'll be offering free repairs on broken zips, rips, tears, buttons, pulls and more (regardless of brand) – in addition to teaching people how to fix their own gear.
It's part of Patagonia's mission to encourage their customers to make their clothes last a lifetime, stating that extending the life of garments is the single most important thing we can do to lower our impact on the planet.
The Euro Worn Wear Tour will kick off simultaneously on April 15 in both UK and Germany and continuing to in France, Italy and the Netherlands. The tour will be stopping at locations including retail stores, sport events, farmers' markets and universities. In the UK it will be stopping at outdoor shops in London, Keswick, Grassington, Betws-y-Coed, Shrewsbury, Stevenage the Hayle in Cornwall. For the full list of dates click here.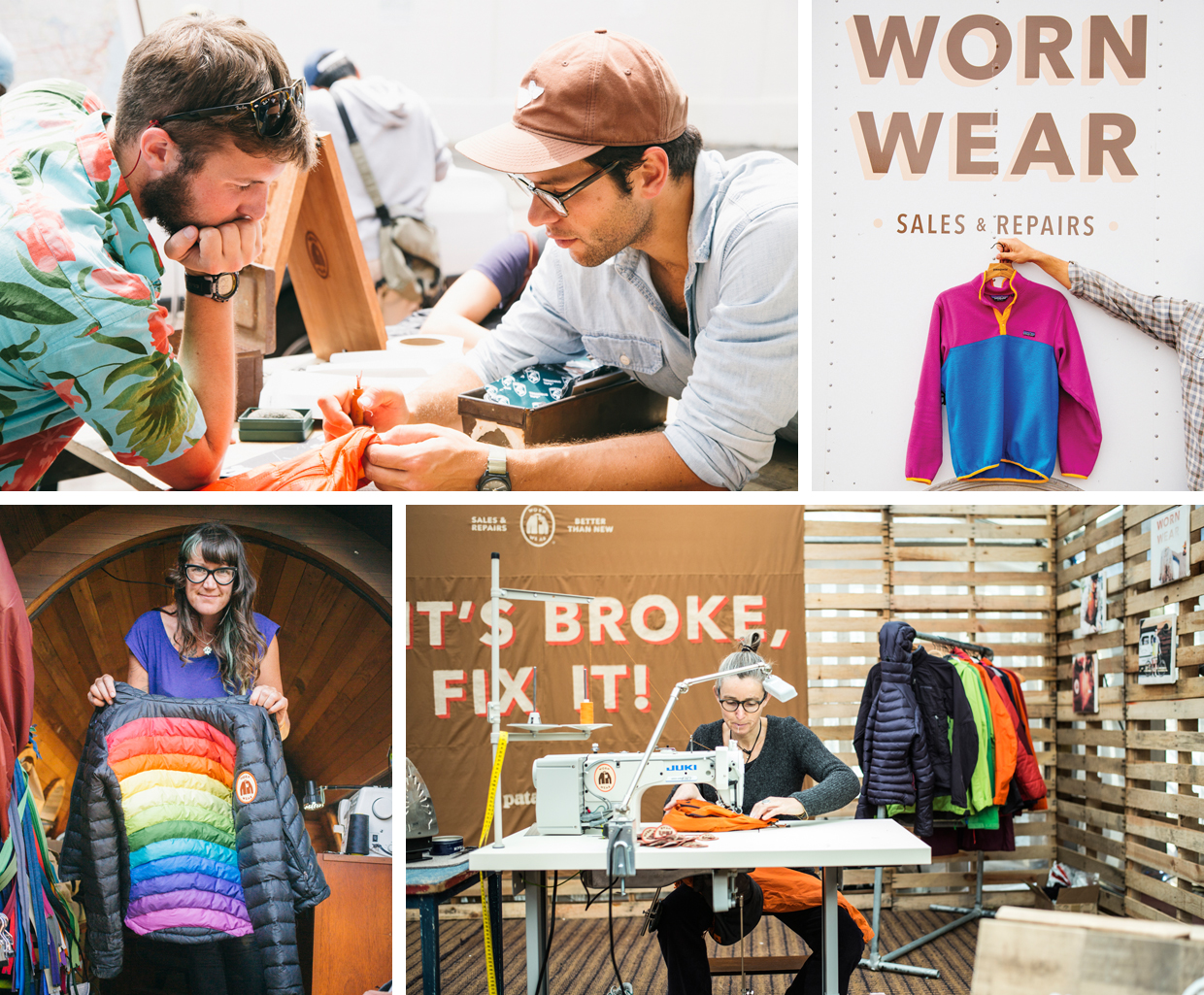 Patagonia's Worn Wear program was created in 2013 as a way to encourage people to take good care of their gear, washing and repairing as needed. Worn Wear aims to keep clothing in circulation for as long as possible.
The Worn Wear mobile repair shops are equipped with Industrial Juki sewing machines and will be open to anyone who brings in a garment in need of repair, regardless of brand. The tour will aim to educate visitors about the philosophy behind Patagonia's Worn Wear program, in addition to offering up some fun, food and drinks.
"Building a product that lasts and can be repaired is the very first and most critical step toward limiting our footprint on the environment," says Patagonia CEO Rose Marcario. "We want to empower our customers to be owners, not just consumers. It's a simple but critical message: keep your gear in action longer and take some pressure off our planet."
---