Adventure Awards Days 2017
Events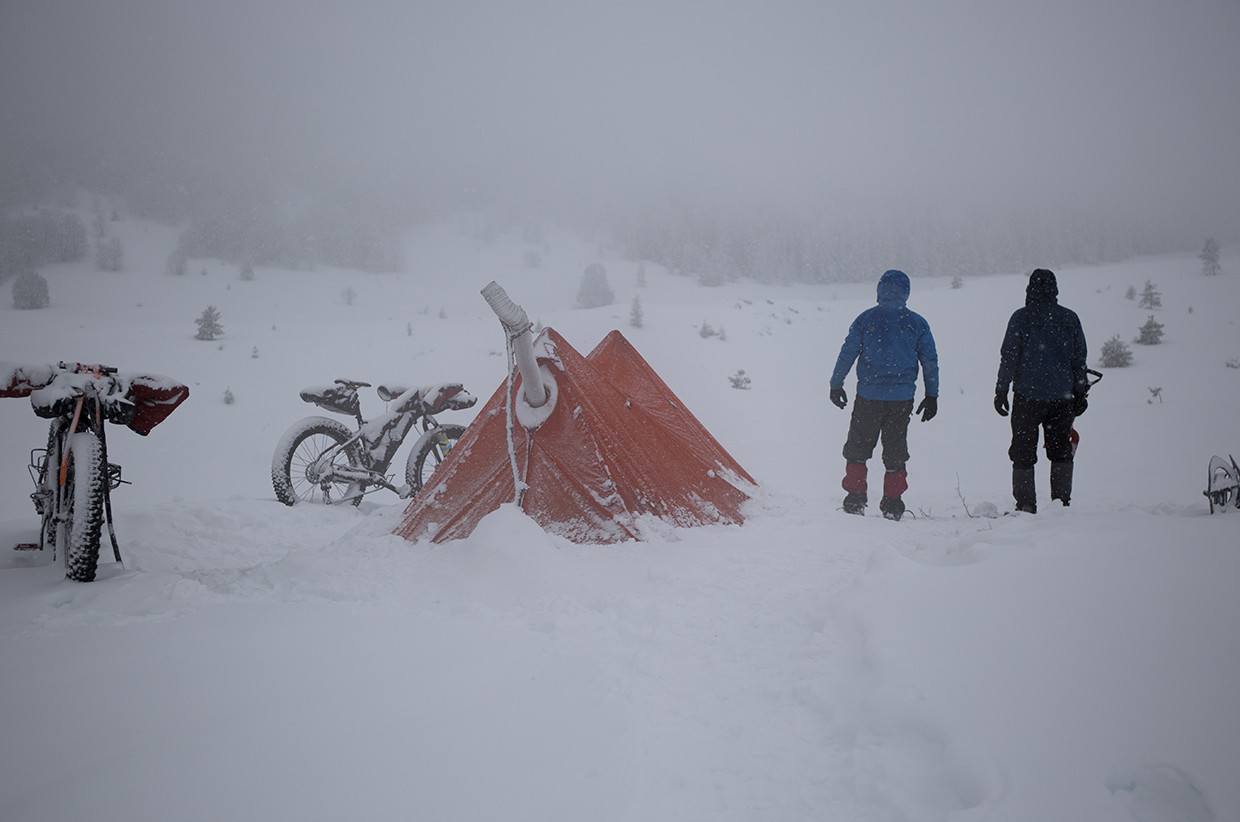 Adventure Awards Days, the international festival of adventure and exploration, is returning to Arco and at Garda Trentino between the 21st and the 23rd of April.
---
Nature as a place of escape and research, the outdoors as a passion, escaping from the ordinary in your free time: this is the festival's philosophy, established over the years as a reference for all those who share a certain lifestyle.
It's not about the extreme sports, the performance or the race. The Adventure Awards Days are an opportunity to reach out and immerse yourself in a real world, maybe drinking a beer with the great explorers, running in the woods along with those who have crossed the hottest deserts and the coldest lands, riding with someone who has travelled the world on saddleback, listening to stories of a contemporary adventurer, learning about photography from someone who has captured dream worlds. Listening, learning, sharing a passion.
Arco and the spectacular corners of Garda Trentino will be the stage for a programme full of events. It kicks off on Friday 21st of April with a selection of the best adventure movies from around the world, which will continue showing on Saturday 22nd. There will also be several guests on stage every evening.
In the following days there will be training camps on trail running with great champions like Stefano Gregoretti, Michele Evangelisti, Filippo Canetta, Enrico Ghidoni and Davide Grazielli. Also on the menu is an outdoor cooking course with vegan chef Cristiano Bonolo, a nature photography workshop with Andrea Zampatti, meetings with great explorers and athletes, storytelling workshops – this year with Emilio Previtali – a sunset concert with Daughter & Sons, guided hiking, yoga for runners and bikers, bike rides from sunrise to sunset through Garda Trentino with the Montanus, parties, evenings of meetings and much more.
The programme also includes the second edition of the Arco Rock Star international contest of climbing photography, with major cash prizes. Teams of photographers and athletes, professional and amateur alike, will compete on the rocks of the Garda Trentino to find the perfect photograph.
In the last evening, the Adventure Awards Night, the Best Movie 2017 and the winners of Arco Rock Star will be awarded. That evening the stage will feature the climbing philosopher Manolo, the explorer and ultrarunner Michele Evangelisti, and the winners of the Golden Beards 2017 for the Best Adventurer and Best Storyteller. We'll hear from Francesco Sauro, a speleologist who holds courses for European Space Agency astronauts, and one of 10 Next Generation Leaders according to Time magazine; and the Englishman Robbie Shone, explorer and photographer for National Geographic. At the end of the evening, we will say goodbye to the Adventure Days with live music and a closing party.
---