Admissions of an Amateur Bikepacker
From The Field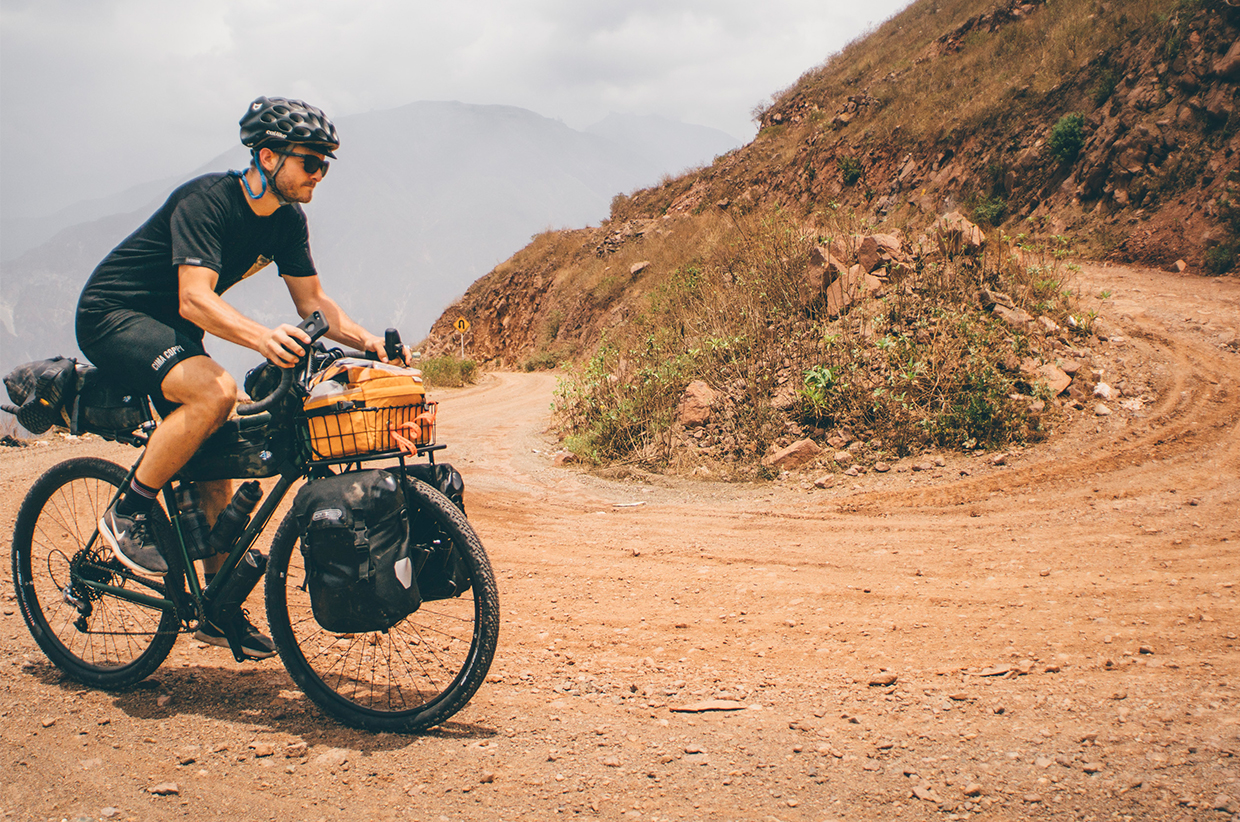 Admissions of an Amateur Bikepacker is a film by Ben Johnson who went on a bikepacking trip around the mountains of Peru. Ben had the idea of bikepacking and self-filming a solo adventure in the Andes of Peru despite no bikepacking experience.
'I figured my biking and backpacking knowledge would simply become one making the journey a breeze! How hard could it be?' Ben said.
'How does one acquire all the knowledge and bike gear to accomplish this goal when you have zero experience of the activity? We reached out to seasoned bike man Morgan Taylor (@foundinthemountains) and to our amazement he listened to our foolish idea and decided to help us. They graciously gave us a quick bike packing 101 and supported us in many many ways.'
Another issue was how to film the completely solo, self-supported journey. Ben created a 'glorified selfie rig' mounted to the front rig.
'It may not look pretty, but it allowed us to get, often challenging when solo, key visuals of the rider.'
This short film is an attempt at an honest documentation of the victories and struggles of a solo first-time bikepack through a far-off high-altitude world.