Jack Wolfskin joins forces with National Trust
Jack Wolfskin has teamed up with Europe's largest conservation charity, the National Trust, to develop an eco-friendly collection of men's and women's jackets, fleeces, T-shirts and trousers.
The National Trust welcomes more than 26 million visitors a year to the 250,000 hectares of countryside and 780 miles of coastline it cares for.
The idea for the eco-friendly collection began from the shared values of caring for these spaces. The items in the collection are named after some of the National Trust's most iconic and diverse natural landscapes.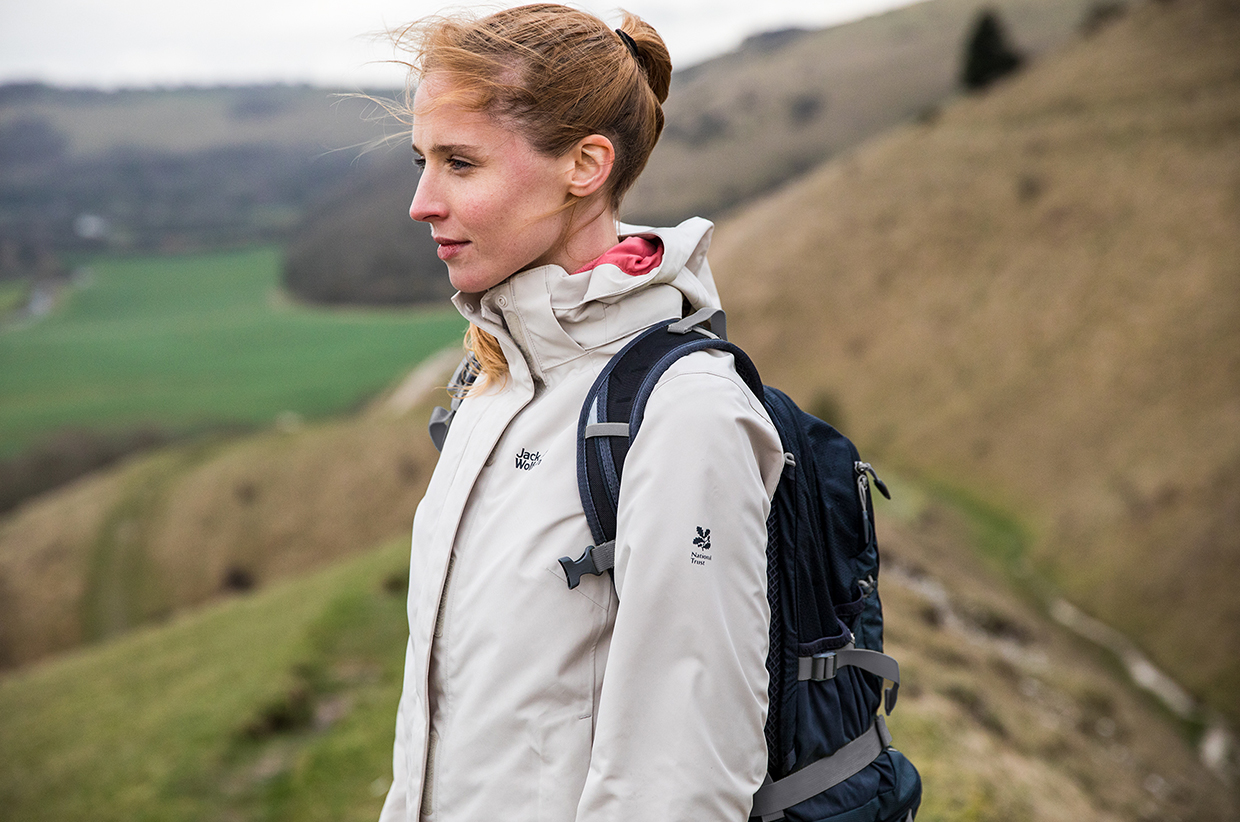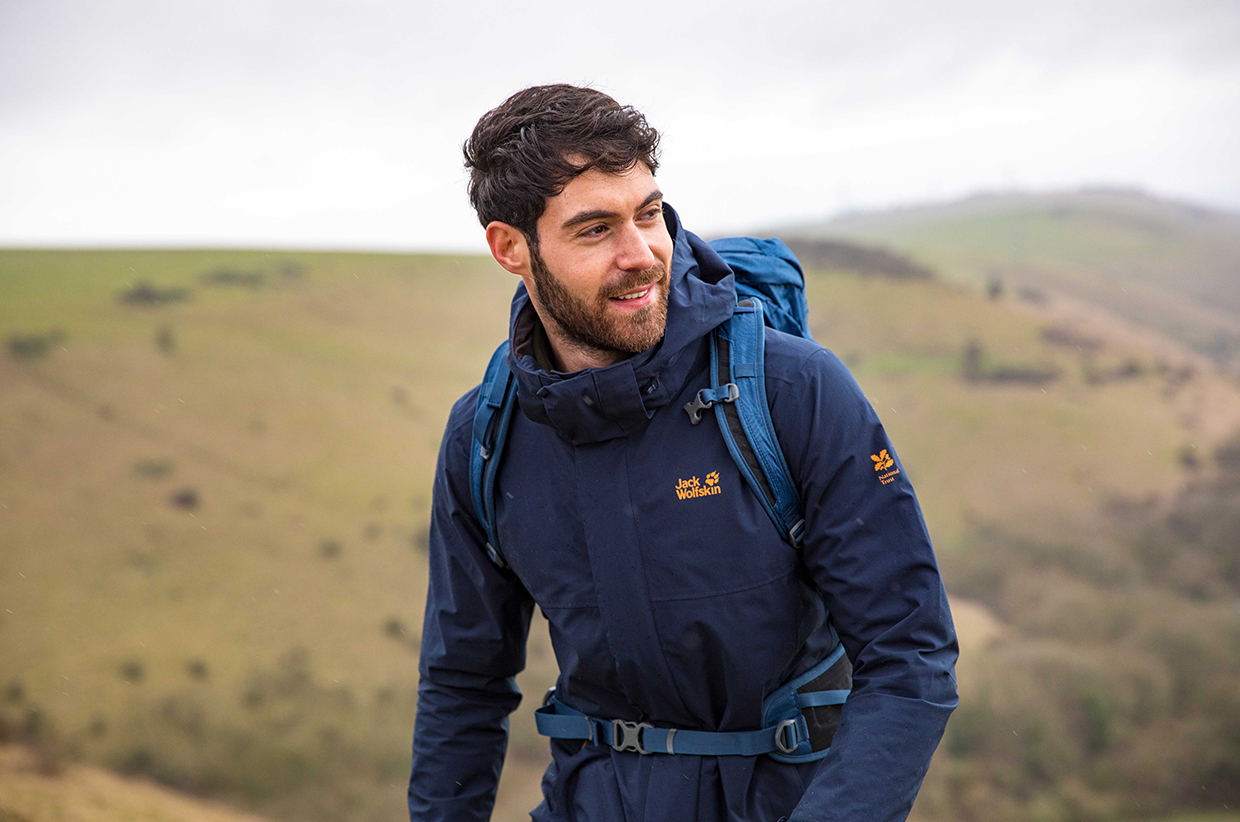 Melody Harris-Jensbach, CEO of Jack Wolfskin, said: 'I am very pleased that we have found an organisation that shares our vision and values of looking after and enjoying the great outdoors. The exclusive collection is an environmentally focused range that features design standards, technology and innovation that our customers expect from us.'
Clare Brown (Head of Brand Licensing for the National Trust) said: 'Collaborating with Jack Wolfskin has allowed us to work with a brand which goes above and beyond industry norms to create innovative eco-friendly outdoor clothing.
'Not only will every sale benefit our conservation work but Jack Wolfskin's visionary approach to producing a collection for us, for example, from 100 per cent recycled PET bottles, will help our members and supporters make informed choices about their next outdoor clothing purchase.'
---
The collection is available now, in selected Jack Wolfskin, Cotswold Outdoor and National Trust shops, and online via www.jack-wolfskin.co.uk and nationaltrust.org.uk/shop.
Every purchase supports the National Trust with the work it does to look after the great outdoors.