Lindsey Hamm: Hyping Up the Climbing World
Inspiration
Written by Maggie Shafer // Photography by Luke Hall
The AMGA-certified guide and sponsored athlete Lindsey Hamm is busting down barriers, one belly laugh at a time.
---
You can text, email, call, or DM on social media, but the best way to get hold of Lindsey Hamm is to go outside and find her.
Like so many of the world's greatest athletes, she has an intense focus on the present moment – who she's with and what she's doing right now. That's how she learned to climb, by studying the way others moved up the rock, mimicking their movements, and that's one of the reasons she's become a world-class mountain guide. She notices what someone's body is saying about how they're feeling, their abilities and limitations, and directs from there.
But the same trait that allows her to memorise your every move while you're with her makes it annoying as hell when you're not a client and want to coordinate a phone call. You can't have it both ways.
In addition to her intense focus on the task (or climb or joke or political discussion or pepperoni pizza) at hand, she's also just really busy. As a sponsored athlete, AMGA-certified rock guide, assistant alpine guide, avid climber, community builder, and part-time waitress at times (a second job to support more days out climbing), her 'free time' is spent working tirelessly to stay at the top of her game in three different disciplines required for AMGA certification – alpine, rock, and ski guiding – while also pursuing her IFMGA certification. Meanwhile, she's fielding calls from nervous clients planning for what may be the most extreme adventure of their lives (and what is, for Lindsey, just another Tuesday). The woman doesn't even stop to pee (that's what her Shewee is for).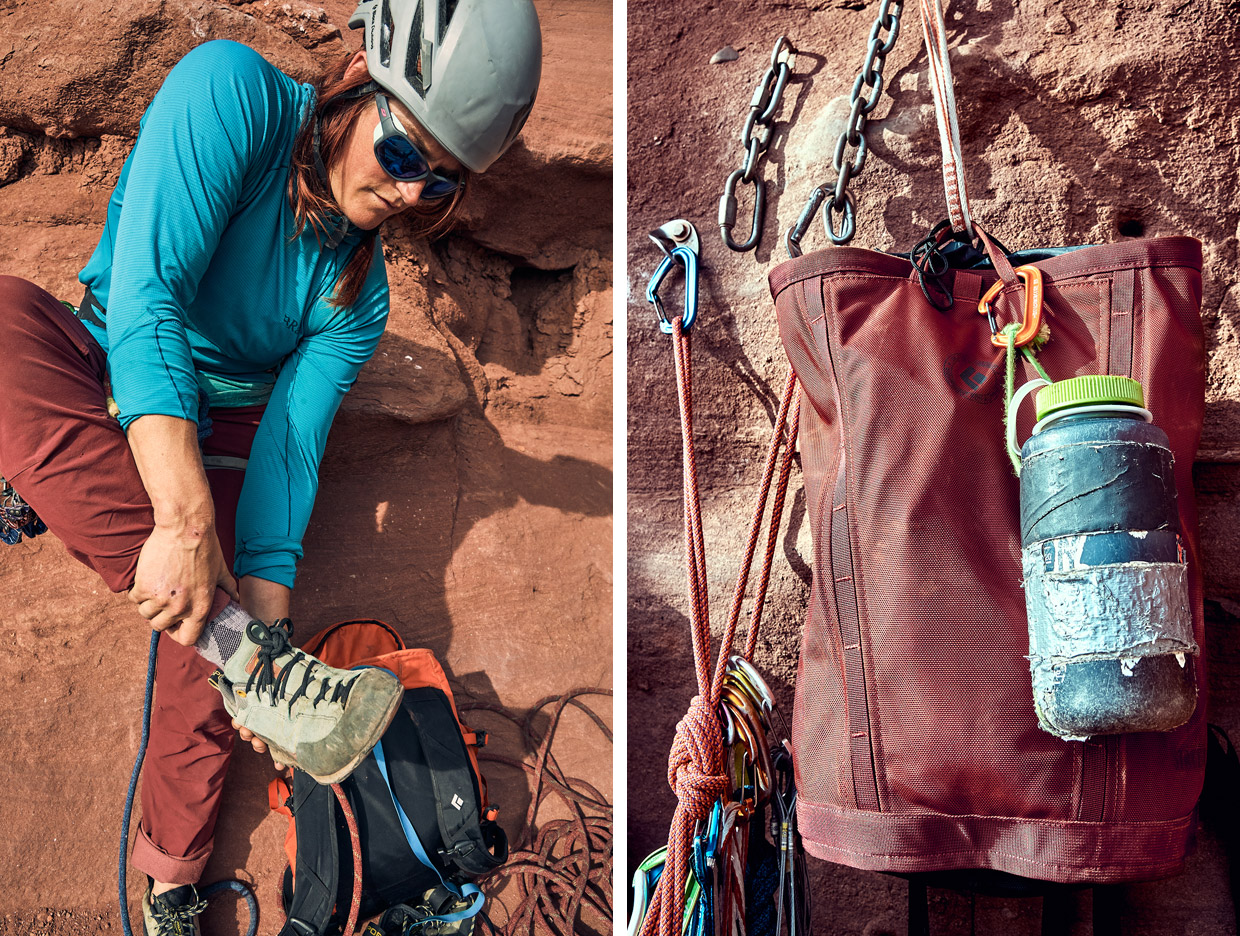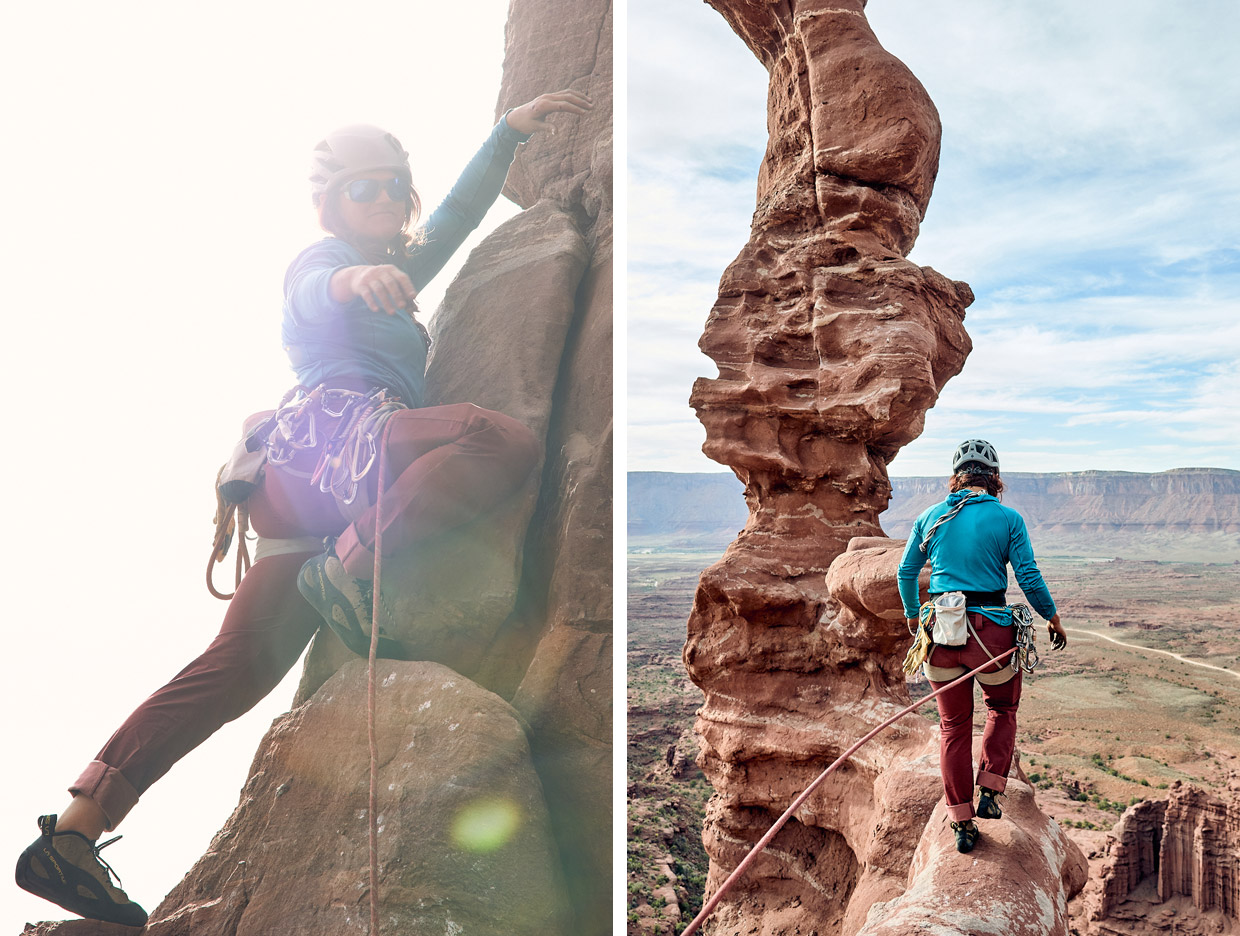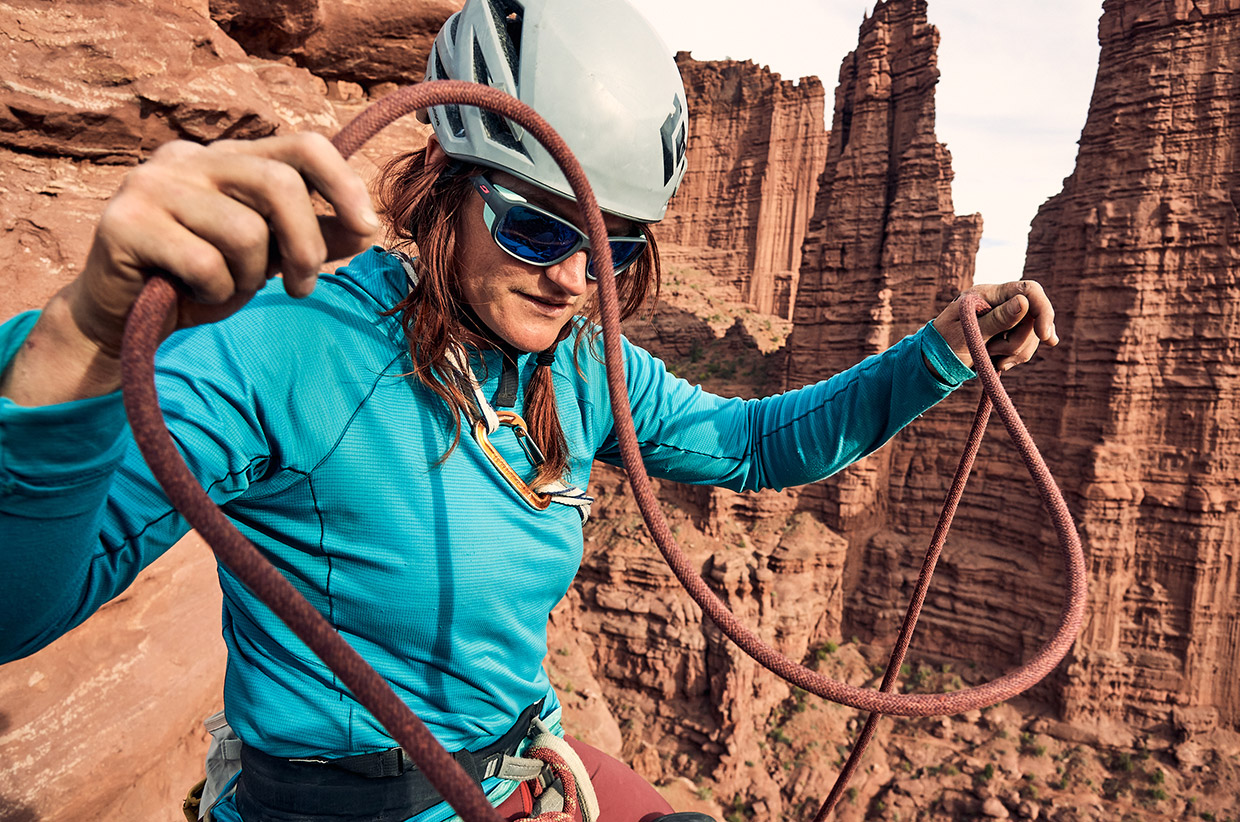 When Lindsey is on the side of a rugged mountain somewhere, helping other people achieve their dreams, she has the skill, confidence, and direction everyone is looking for in a guide, though some still seem to struggle with accepting these qualities coming from someone like her – an unapologetically female, alpha woman who has only been climbing herself for eight years.
'I might come across as abrasive, but you have to be abrasive. The mountains don't give a fuck about your emotions. You have to adapt to the mountains, they don't adapt to you,' she said. 'Maybe I could work on delivery, though.'
She may be relatively new to the sport of climbing, but in many ways she has been preparing for it for her entire life. Lindsey has always been an athlete. As a young girl, her mum signed her up for the boy's basketball league – the girl's team wasn't challenging enough. In high school she became a competitive cheerleader before joining the swim team, then committing to ultrarunning. She excelled at it all.
The first time Lindsey set foot in a climbing gym, she was on a date. Actually she just thought it was a date (the guy was not into her and already had a girlfriend) but it was love at first sight between Lindsey and the wall. The two of them soon became inseparable.
Just three years after committing herself to climbing, she discovered guiding, the perfect combination for her innate mountain athlete and 'hype-girl Hamm' cheerleader persona. The only thing more fulfilling than climbing a mountain was helping someone else do it too.
'I love seeing people try something new, really trying hard to accomplish something,' she said. 'I just love humans, and I want everyone to come climb with me. I'm in it to win it with every human. But you can't be an asshole.'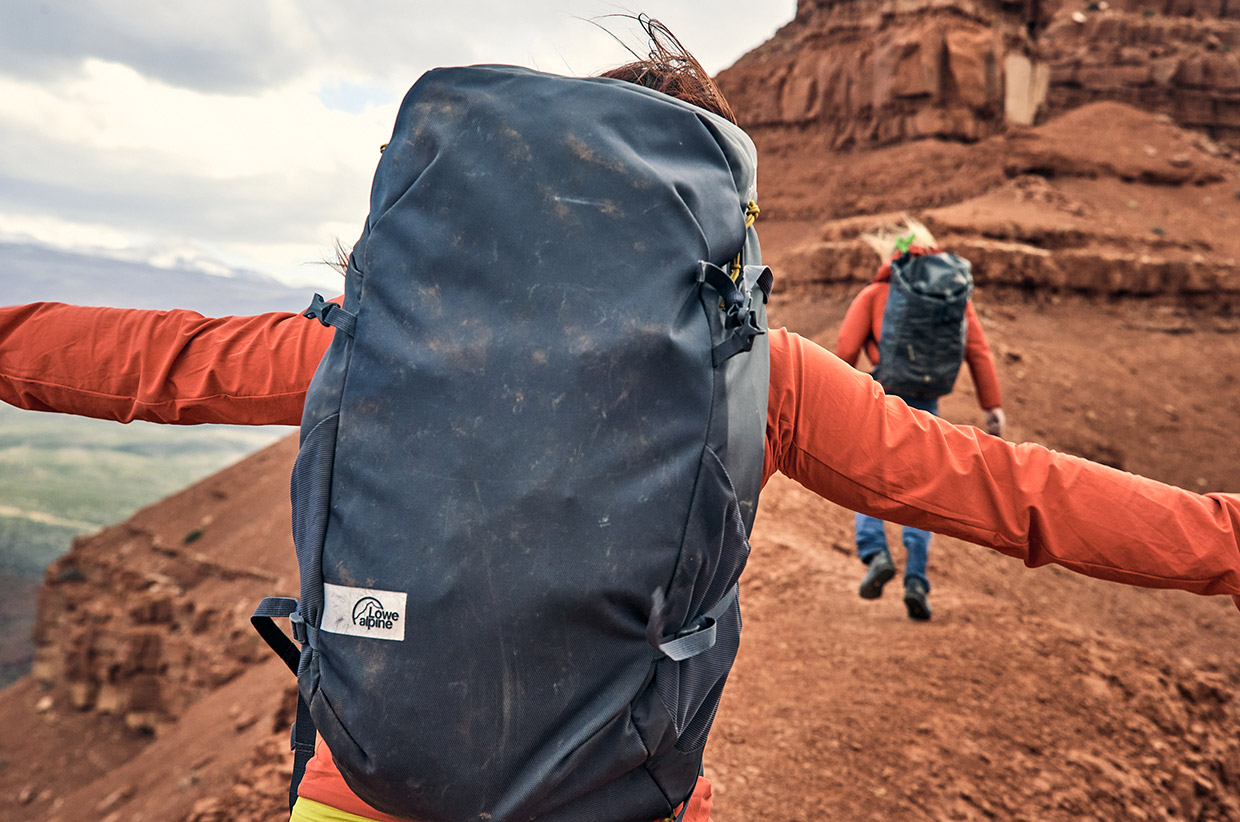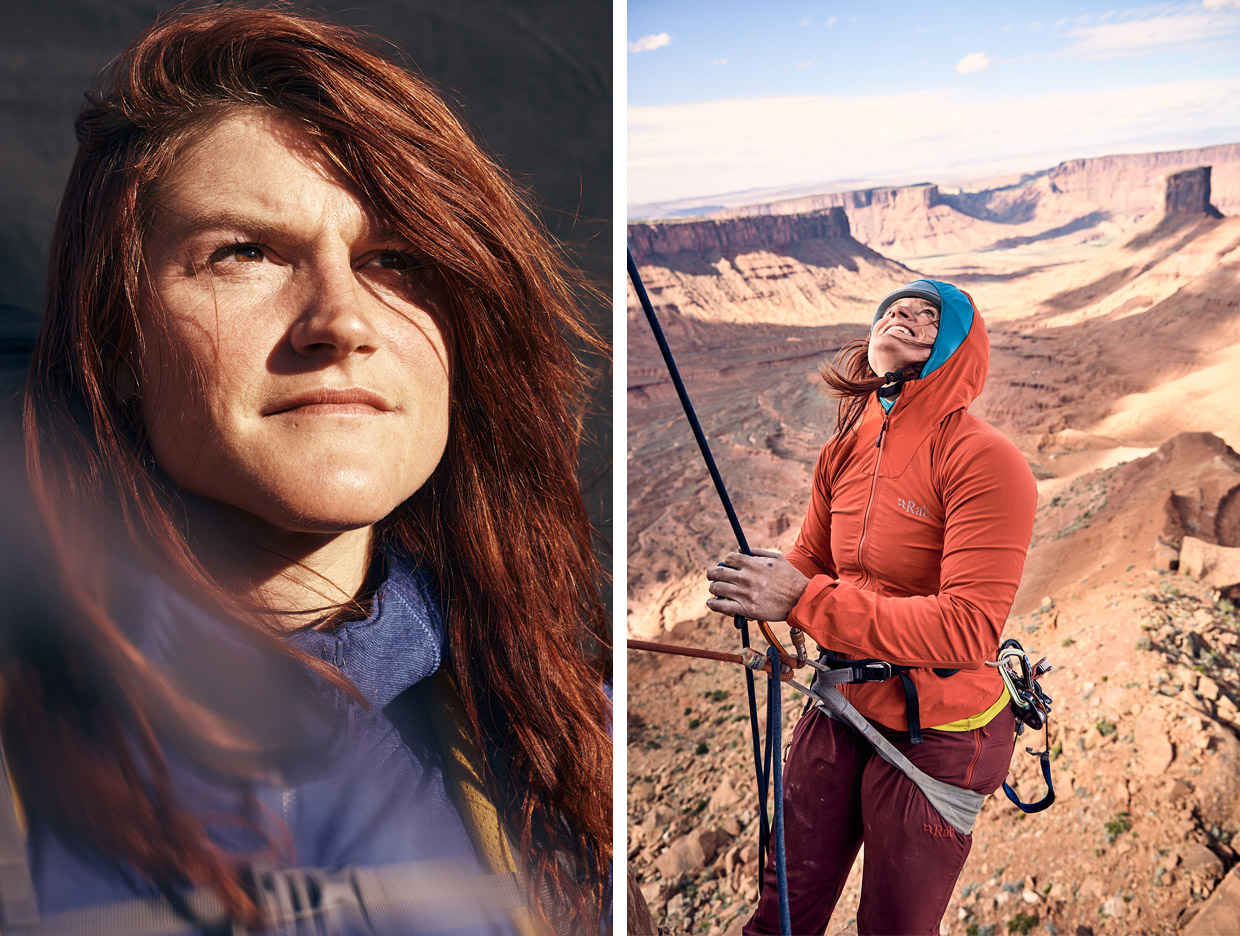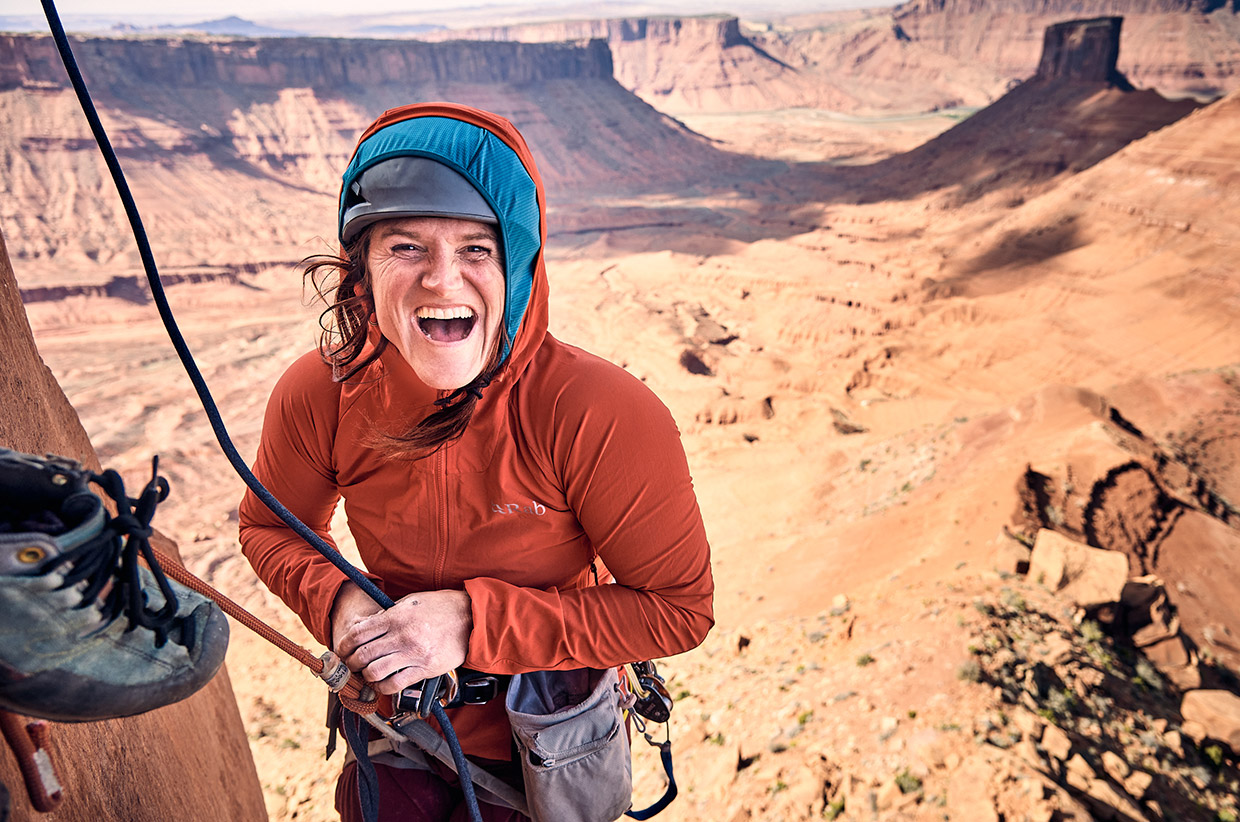 Lindsey's career as a guide hasn't been perfectly linear. Early in her career, she found herself in a toxic relationship with a man she describes as emotionally abusive – a man who'd say things to her like 'The only reason you can find jobs is because you're a woman.' She was told by a colleague that she should consider 'just being a camp counselor', and a man she guided up a mountain, after seeing her in a tank top, said he would have respected her more if he'd known how fit she actually was.
'I don't want to give credit to my ex-boyfriend or any of these negative situations, but without them, I don't know if I would have learned the confidence and boundaries I have now,' she said. 'I'm unapologetically me, and I've learned how to stand my ground when I'm making decisions.'
One of her strengths as a guide is her ability to make critical decisions quickly and intuitively, maximising the safety and success of a trip, while seamlessly integrating irreverent jokes, off-colour rap lyrics, and belly laughter into her climbs. If you follow her on Instagram (which you should), you'll know.
'If I wasn't passionate about it, I'd be one of those guides that complains about people,' she said. 'People aren't coming out here to hear you bitch. They're here for good-quality climbing, to achieve a goal, and to hopefully have some fun. That's what I'm here for.'
Like any professional athlete, Lindsey has goals. Big ones. But her current dreams are less about athletic accomplishments and more about changing the culture of climbing to be more inclusive for all people, to create more inroads and opportunities for those that currently don't have access. Her first step towards this dream is opening up a few free guiding days a month for people without the means or equipment.
'I want to get more people out there climbing,' she said. 'I've been able to do everything I've wanted to do, and everyone else should have that opportunity. If I can bridge a gap for someone, I'm happy to help.'
---