Review: LifeStraw Go
Gear
ITEM: LifeStraw Go
PRICE: £43.95
STYLE: Water Filter
WEIGHT: 222g
ACTIVITY: Travelling, walking
WHAT THEY SAY: Advanced water filter bottle ideal for travel, outdoor sports and emergencies.
---
Twelve years ago, I spent a week canoeing in Algonquin Park, northern Ontario. It was an idyllic time: mirror flat lakes, cooking over a fire, skinny dipping as the moon came up. It was, still to this day, the greatest trip I've ever been on. You remember journeys and expeditions with all of your senses. I remember the colour of the trees in the golden hour, the smooth resin of the paddle, and the smell of pine released as we portaged, canoe on our shoulders, to the next lake. The taste I remember, however, is overwhelmingly, iodine. That rooty, disinfectant taste. We learnt to boil all we could carry for the day, but at least once a day, we'd have to pop in a little grey tablet in the water and then squirm as we drank it.
The area of water purification and filtration in the outdoors industry is probably where there have been the most significant leaps in innovation over the last decade. We had the SteriPEN, a smart little tool that, with a stir, uses a shortwave germicidal UV light to purify water, pumping filtration systems and gravity-fed filtration. The LifeStraw is a natural progression to making water safe to drink.
First, it's important to distinguish between water filtration and purification. Filtration removes protozoa and bacteria, but not viruses. Purification also eliminates viruses. Purification can be achieved by boiling water, using UV light or chemical treatment. (Some mechanical pumps are now advanced enough to filter out the viruses too.) But the defining factor is end use. In the backcountry, where human traffic is low, a microfilter should be sufficient. It filters out protozoa such as cryptosporidium and giardia and bacteria such as E. coli and salmonella. And having suffered from the last two, I'd wholeheartedly recommend doing all you can! Giardia is said to be worse. Waterborne viruses such as norovirus and hepatitis A, are usually transmitted from human waste and are mainly a problem in developing countries with poor hygiene standards. These are not eliminated by microfilters.
LifeStraw is a filtration system. It started out as precisely what it says: a straw through which you suck up water from a stream or puddle. The LifeStraw Go that we've been using now for a couple of years uses a two-stage filter that doesn't let through bacteria or parasites, and, in the second stage, use carbon capsules to absorb chemicals such as chlorine and pesticides.
A version of the original straw has been fitted to a 650ml BPA-free, hard wearing bottle. Using it is a matter of filling up the container, carefully attaching the lid (so as not to cross-contaminate), flipping up the nozzle and sucking out the water. It's a straightforward system.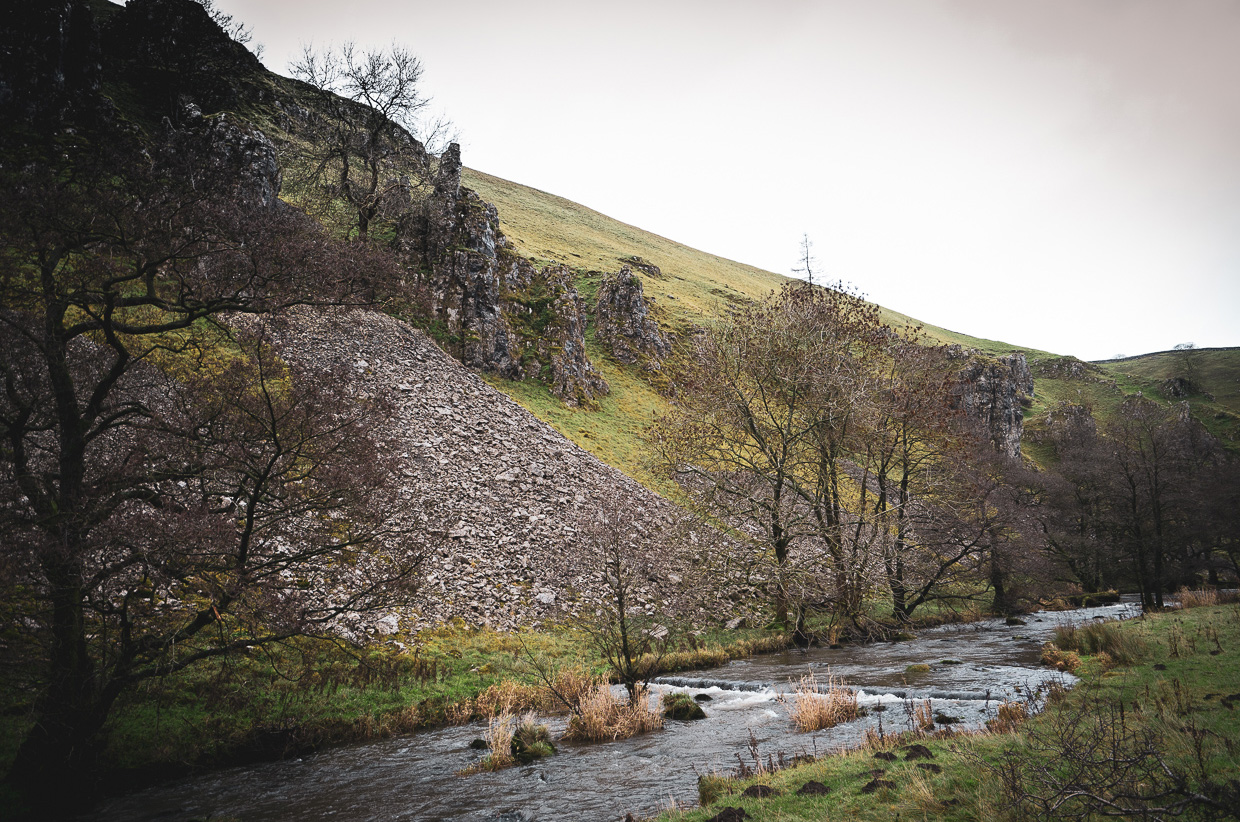 We've used this bottle around the world, from Scotland to Ghana, drinking from taps and rivers, puddles and public water fountains. While travelling in countries with potable water, it adds another level of safety (and improves taste), and in developing countries where tap water is debatable, it has become an essential tool.
I also take it on day hikes in places like Wales, the Lake District and Highlands. I usually drink a fair bit of water, so when I know there'll be plenty of water sources, I'll just take the LifeStraw Go – and fill up as I go rather than lugging around two litres of water. However, on backpacking trips, particularly places where I'm unsure about a steady supply of water, I'll either carry a water bladder clearly marked 'dirty' and fill up my pot and LifeStraw Go from that, or I'll take a gravity-fed system that can filter larger amounts of water. The LifeStraw Flex with gravity bag is a new addition that addresses the issue of only being able to carry small amounts of water. Another addition is the LifeStraw Family with a 1.8-litre capacity. I'm also excited to try the LifeStraw Flex with a soft bottle. This super-light product, 89 grams, and would be all I need for mountain runs. The LifeStraw Go should last around five years (4,000 litres), but the carbon filter should be replaced every three months (100 litres).
LifeStraw's products have now become part of my packing, whether it's backpacking, travelling or day hikes. But not only are these products now indispensable for me, but there is also a fantastic humanitarian programme with LifeStraw, in fact, it's part of its raison d'être. The Give Back programme means that for every product purchased, a school child receives safe water for an entire school year, and all directly distributed by LifeStraw. Another programme is working to eradicate Guinea worm, with 37 million filters now given out to people in high-risk areas. Read more about their programme here. We like LifeStraw. Drink well, do good.
---