The Adventure Fund 2017: Winner Announcement
From The Field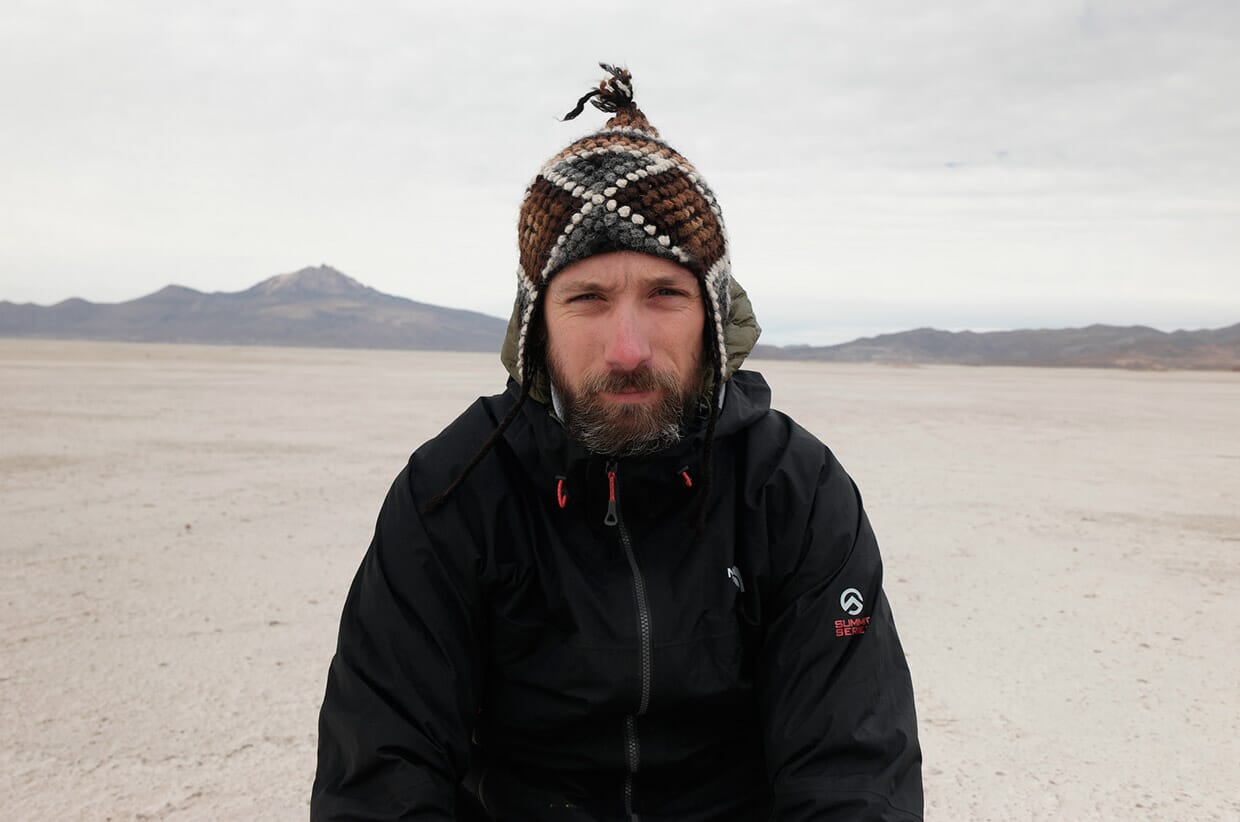 The recipient of this year's Adventure Fund grant is Irishman, Fearghal O'Nuallain, who is embarking on a multi-month trip which will see him travel the length of the Indus River from source to sea. His background as a teacher at a school in Inner London has also informed his secondary objective for the expedition, which is to make an adventure film about the trip which can be used for educational purposes by other teachers and increase student engagement in geography via a wider project of his called 'The Water Diaries'.
We'll be following Ferghal's journey and posting updates from the expedition here on the Field Journal. Also, be sure to follow along on Twitter and Instagram.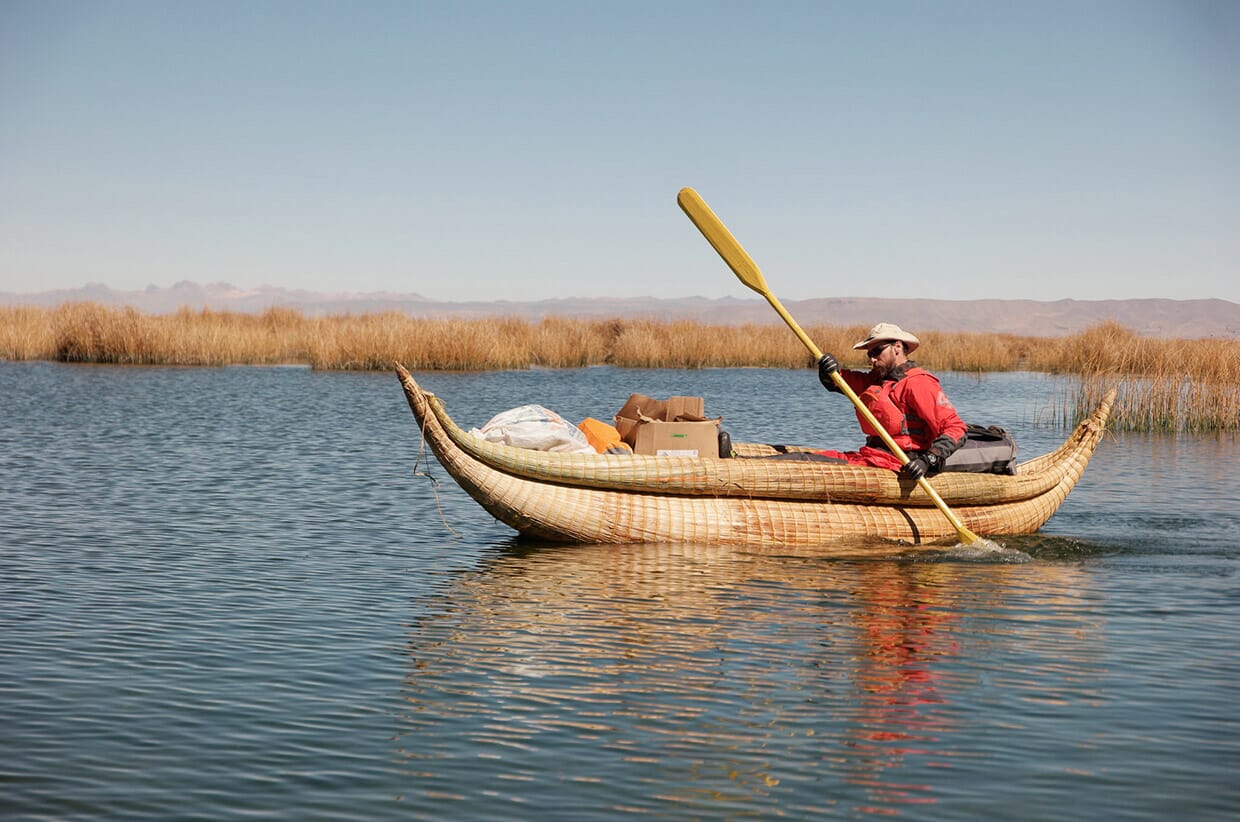 We would also like to make a special mention to six other teams and individuals to highly commend them for their projects which we felt displayed a creative and innovative approach towards adventurous travel and expeditioning:
Alfie Pearce-Higgins and Rocco Falconer (founder of Planting Promise) for a 1000km descent of the Oti River which runs across Benin, Burkina Faso, Togo and Northern Ghana. As well as being a first descent, the expedition aims to raise awareness for conservation efforts in the area and help promote significant opportunities for sustainable tourism. However, this could very well be the only ever full descent of the river as the Oti is under threat from hydro dam development.
Algerian photographer Omar Dakhane who is heading in to southern Algeria to complete a photographic project of the people, places and cultures in the desert regions bordering Niger and Mali.
Marian Krogh and her team of four other women from Canada who will be exploring Kyrgyzstan's At Bashi Range and pioneering first descents in the area by ski.
Stevie Anna who is venturing 1000 miles alone across Patagonia on horseback. Also, you might remember Alienor le Gouvello who received the Adventure Fund grant in 2015 for her 5330km ride across Australia. Amazingly enough Alienor is still on her trip. Who is going to get to the finish line first!
Russell Henry and his team who are embarking on a 60 day sea kayak supported skiing expedition through Alaska's Inside Passage.
Charlie Tokeley for his 200km solo expedition in to Western Patagonia to access (by packraft) a series of little-explored valleys and glaciers in the region.
---
Thank you again to everyone who has applied to the Adventure Fund and an even bigger thanks to our supporters Alpkit, Fori and Break Fluid Coffee Co. We wish all of you the best on your upcoming projects – stay safe and have fun!"